Corporate
Events
Balloon Styling
Balloons aren't just for private events they're also an incredible marketing tool. Balloons draw in customers attention and get your brand noticed.
We have a range of both standard and custom coloured balloons to ensure we create your ideal colour/s to suit your logo and brand. After all colour increases brand recognition by up to 80%! (Source: University of Loyola, Maryland study)
We create eye catching balloon displays, perfect for:
Trade Shows & Expos
Product Launches
Grand Openings
Media Walls
Get in touch with us today & let's get your brand noticed!

Our
Lovely
Team
Organizers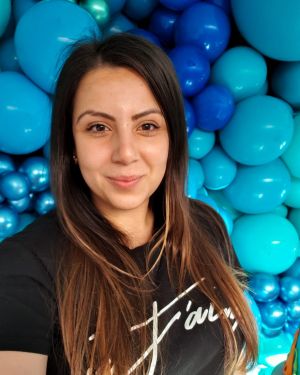 Evra Ozen
Lead Balloon Stylist